Kate & Craig's wedding day was full of rain.  To be honest, I was pretty worried about their outdoor ceremony at Moonlite Gardens at the start of the day.  However, we totally lucked out & the sun came out in plenty of time for the ceremony.  I loved Kate & Craig's wedding because it was full of personal touches such as Craig's brother's band and friends playing at the ceremony & reception (who were awesome, by the way).  I've never seen a couple so happy to be surrounded by their closest friends.  Here are my favorites!
Kate & Craig's 'First Look'…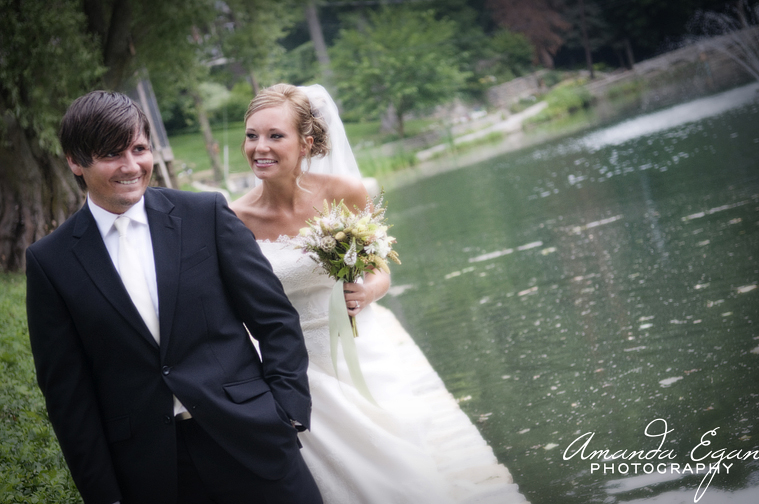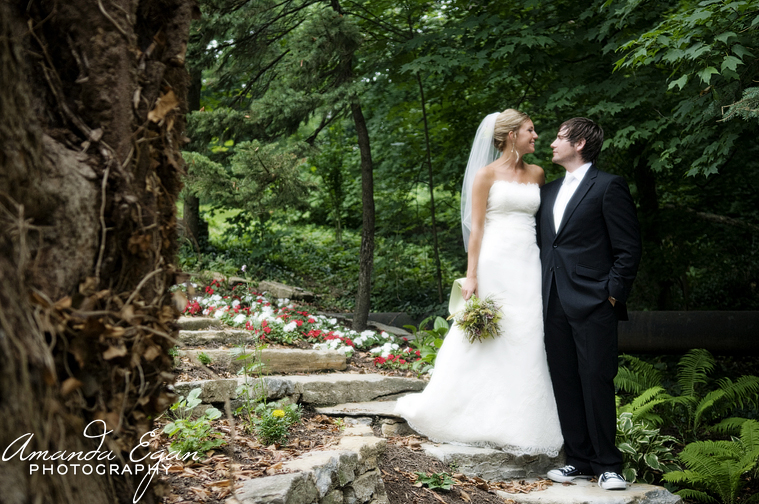 I love shooting at Moonlite Gardens because we have all of Coney Island to play in!




This next shot is one of my favorites of the entire year so far.  This is why I love my job…  you can't beat shots like this…






































Kate & Craig:  Beth & I loved shooting with you guys!  We had so much fun with your family & friends!  Congrats!!