I shot Julie & Brian's E-session in Eden Park a few weeks ago on a beautiful afternoon!  These two were super easy to shoot & I had such a great time with them!  Here are my favorites: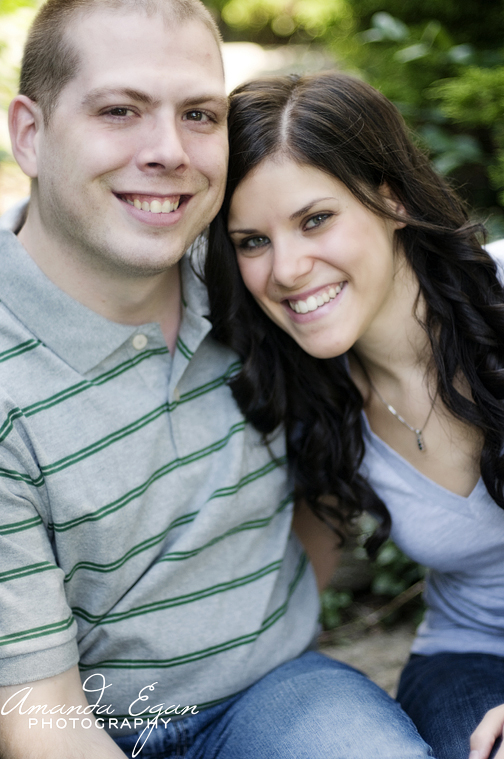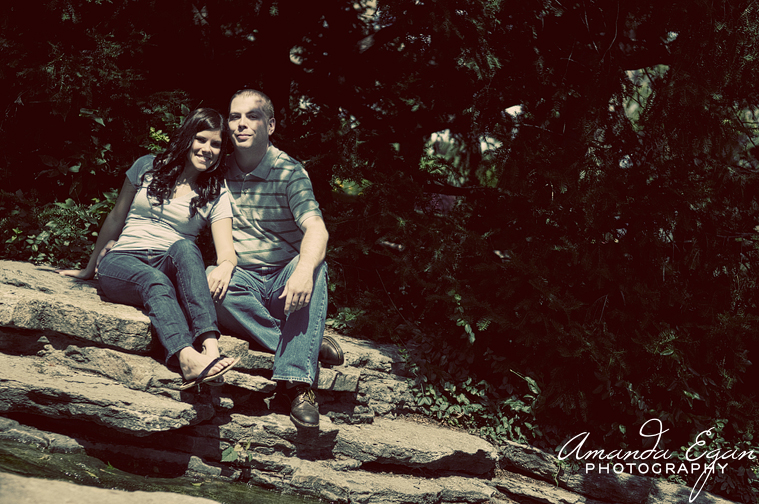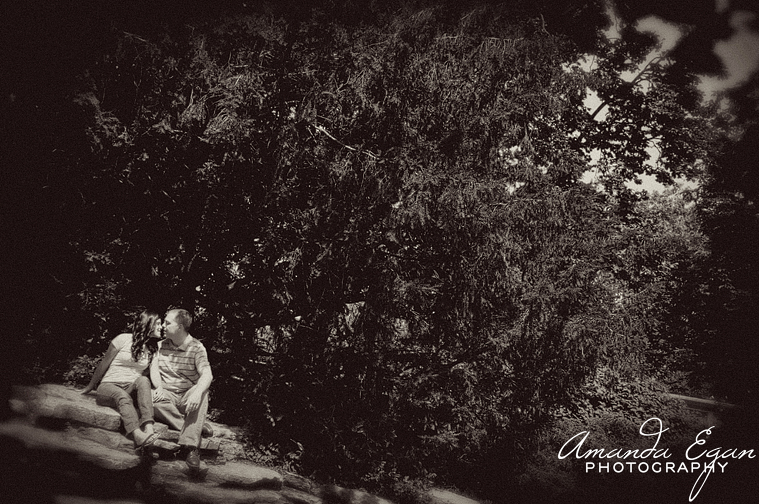 I finally got to shoot inside of a Graeter's!












My favorite image of the day!


Julie & Brian:  I had a blast with you guys!  See you in a couple of weeks for the wedding!  I can't wait!