So… long time no wedding, right!?  I'm happy to say that I am back with a very special wedding!  I don't think I've ever been more nervous to hit the publish button!
There are many wonderful things about photographing a wedding and when that wedding is a dear friend's special day… well, it's extra special for me too.  I can't tell you how many weddings I've photographed over the last 8 years and I got nervous before each and every one of them.  So, when a friend asks me to shoot their wedding, those butterflies triple!  I wanted Jackie & Pat's day to be absolutely perfect and I hoped that it was – it looked pretty amazing from my point of view!
Jackie & Pat – I couldn't be more honored that you chose me to photograph your day and to let me share it through my perspective…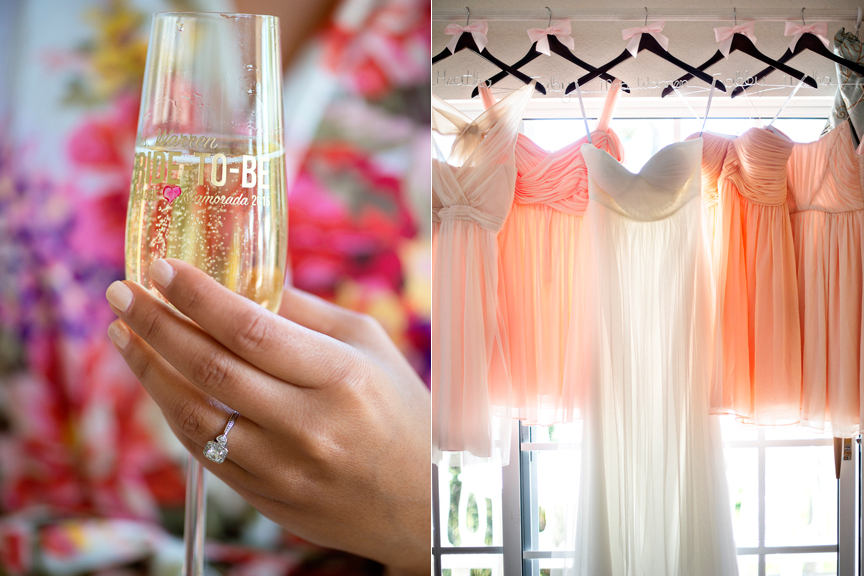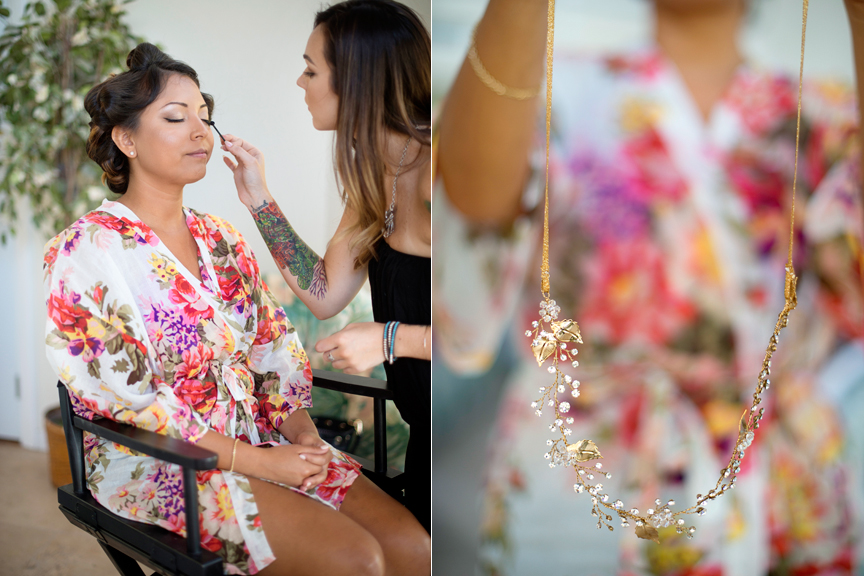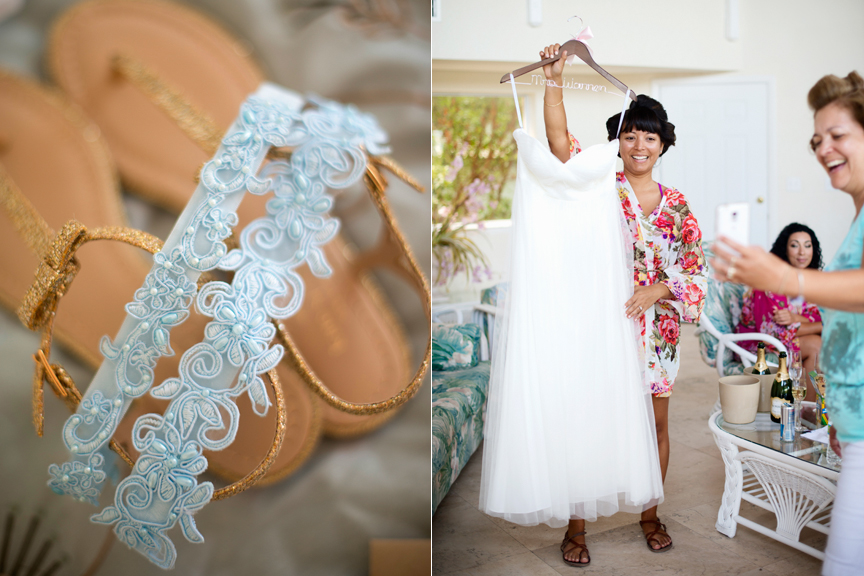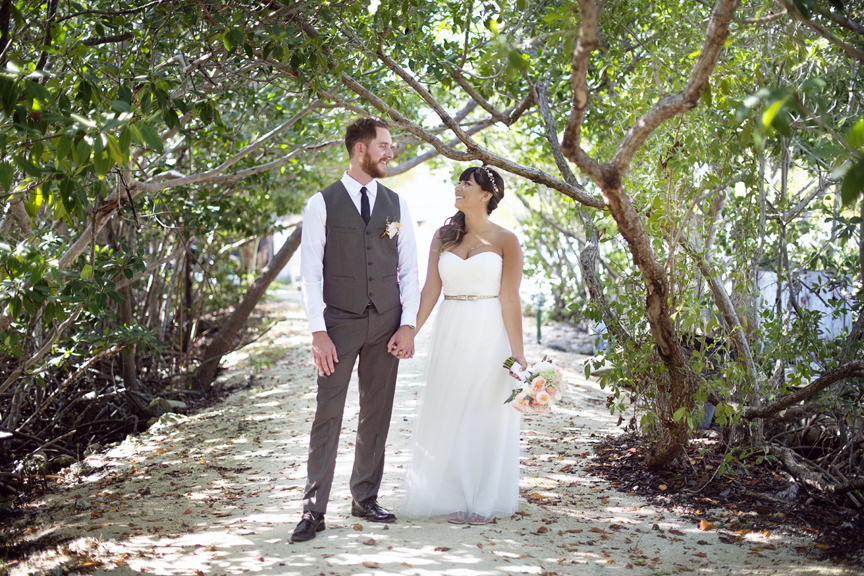 You know it's a party when people end up in the pool!
Jackie & Pat – Again, thank you for everything!  Alex and I had a blast as photographers and as guests! We wish you nothing but happiness!
xoxo,
Amanda