Lauren and Joe are two of the nicest people I have ever worked with.  I met with Lauren at least a year before her wedding and I knew right away that I would love working with her! When their wedding finally rolled around, I was so excited to see them again!  Their wedding was one week before mine, so I was in that super sentimental sappy mood all day long.  haha.. Alex was my second shooter & I remember telling him that they reminded me of why we were getting married too.  They love each other so much.  Sharing this day with Lauren, Joe and their friends and families definitely pumped us up even more for our own wedding & we both kept saying all night how we wanted it to be just like theirs!


Hello, purple Kate Spade heels. I love you.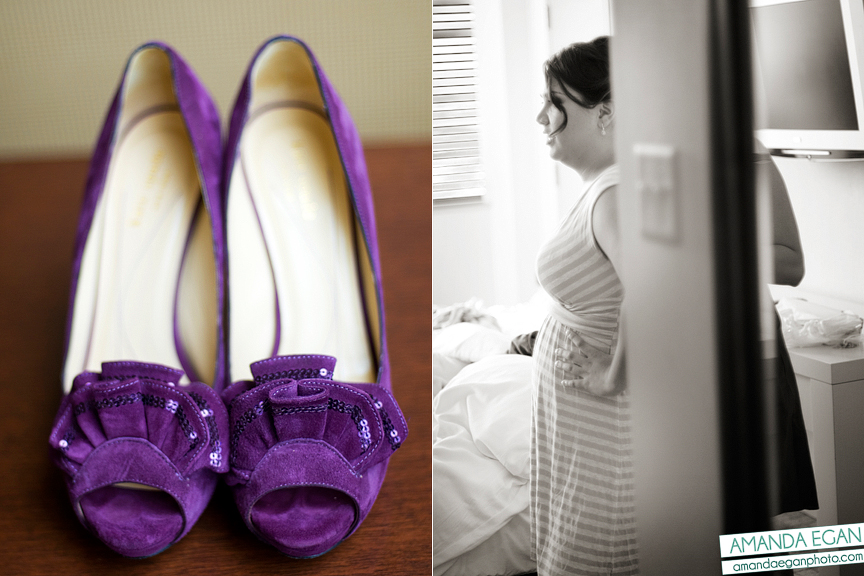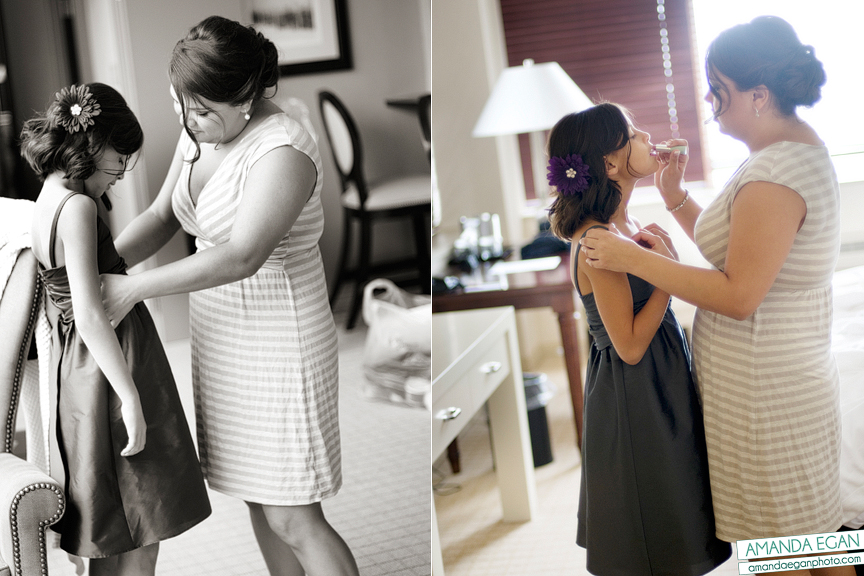 Lauren chose the perfect dress!




These ladies were ready to party!
















Lauren looked soooooo pretty!














I loved all of the details!












Lauren & Joe – thank you so much for allowing us to spend the day with you!  We had such a good time and cannot wait to see where your love takes you!
xoxo,
Amanda
………………………………………………………………………………………………………………………………………………………………………………………………………………………………………………………………………………………………………………………………
Shoot Me! I'm getting Married! |  Like Me? Make it official on Facebook! |  I'd rather Tweet it!