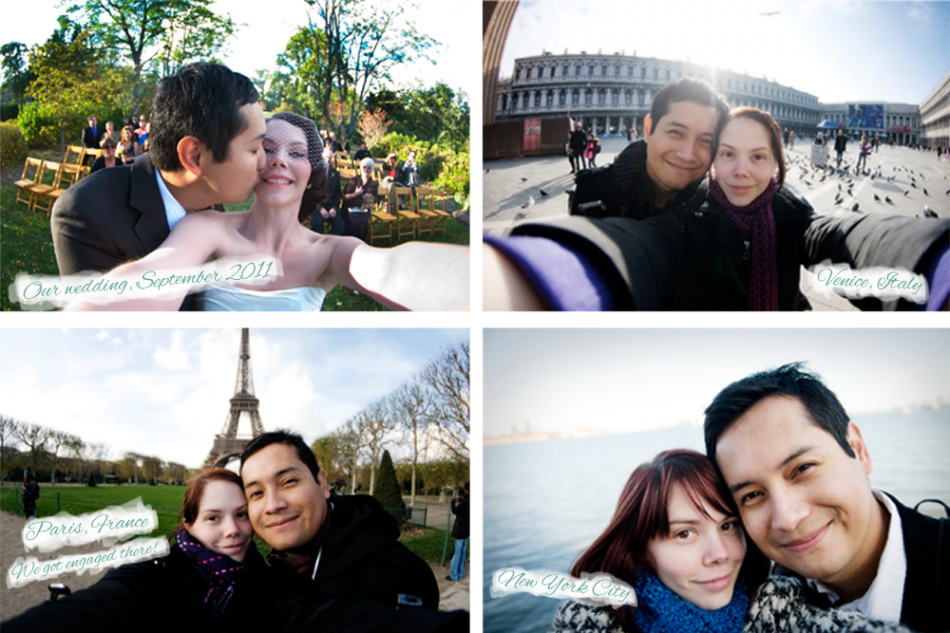 I'm Amanda and I'm a wedding photographer.  I set out on this journey a few years ago not knowing where it would take me.  Luckily, it went pretty well.  I've been so fortunate to meet and work with so many lovely people.  I could go on and on about how I was born with a camera in my hand, knew I always wanted to be a photographer (I have the 6th grade essay to prove it!) and cry at every wedding – but isn't that what everyone says?  Instead, I'll tell you that I love shooting weddings because they make me happy.  You make me happy.  It's that simple.  I feel special to have been invited to share such a wonderful moment in your lives.  I want to work with people who become my friends. I want to share your happiness with the world.
Enough with the mushy stuff!  Drop me a line so we can get together and chat about your wedding!  I can't wait to meet you!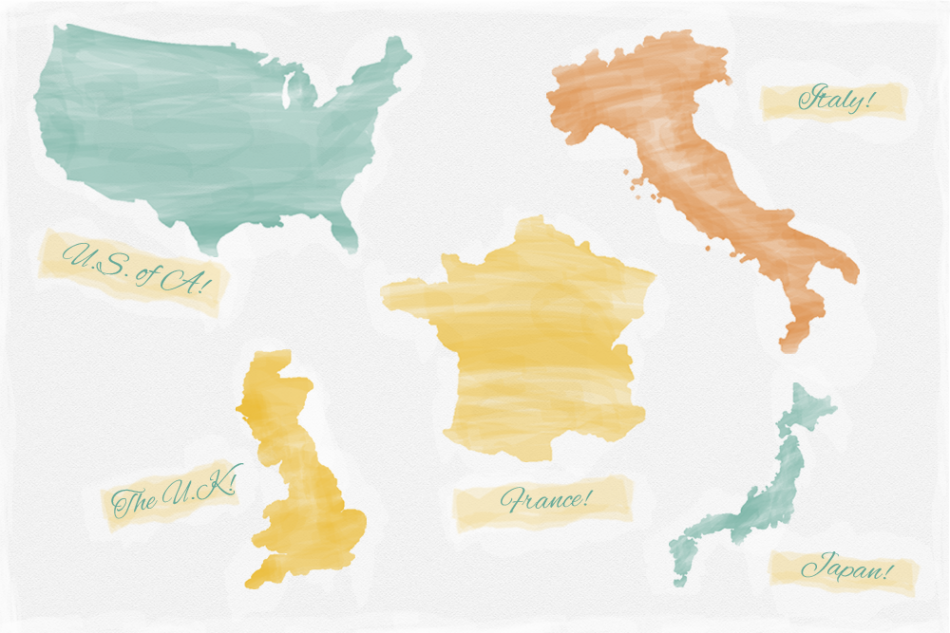 Next to photography, travel is my passion.  I can never seem to get enough culture.  There is something so rewarding about seeing the way others live their everyday lives and experiencing all of the wonders the world has to offer.  There is also nothing like getting scolded by a thickly-German accented airport lady because you missed your connection.  Scary.
I've been to: a variety of the United States, France, Germany, England, Switzerland, Austria, England, Italy, Colombia and Japan.  I'm also going to Peru in a few months!
On my dream travel list, I will someday get to: Ecuador (the Galapagos Islands), The Netherlands, Belgium, Spain, Australia and New Zealand, Greece, Iceland, the rest of the U.S. and so many more places.
If you live in one of these countries (or anywhere in the world), you should think about hiring me to shoot your wedding.